Herbalife has become a brand known internationally for achieving its mission: to help people change their lives byproviding physical wellbeing through products. In addition, the mission also means a social commitment to the non-profit organization Herbalife Family Foundation, on behalf of needy children. Herbalife is proud of its continued growth.
Herbalife is a global nutrition committed to helping people worldwide to lead a healthy and active life. Our quality products based on science are loved by our community, composed of individuals united by the desire to be better and dealing with their welfare. Millions have already achieved great results managing to maintain and it is our goal to help do the same.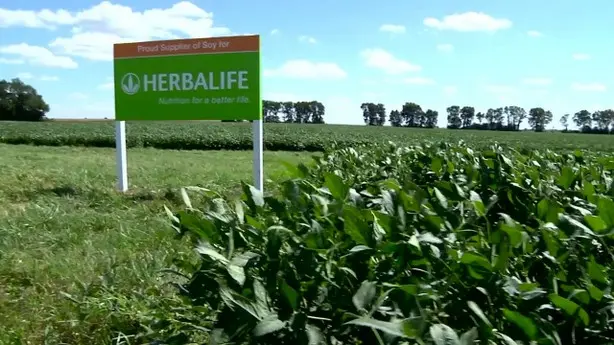 Talking about balanced nutrition is easy; The hard part is putting into practice what we are talking about. This is why for 40 years our team of scientists and experts have been making delicious, low-calorie quality products for Herbalife that help you follow your new healthy diet plan more easily. From a Nobel Prize in Medicine to former FDA Director, every member of the Herbalife Nutrition Advisory Committee is a recognized authority in their field, and their combined expertise leads to products you can trust and formulate. it is supported by scientific literature and clinical tests.
Herbalife Innovation and Manufacturing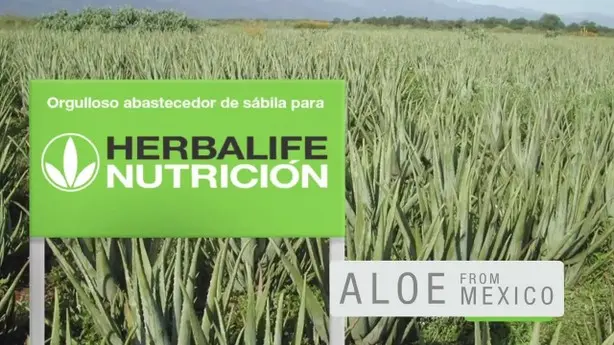 For our products that are used the best ingredients and purity are verified in our advanced laboratories. Scientists and world - renowned experts in the field of nutrition and health are involved in the development of Herbalife products. Through research and clinical trials worldwide, we promote the advancement of nutrition science. Establishments owned by us allow quality control at each stage of the production process, from raw materials to shipment of the finished product. All part of Herbalife's commitment to deliver intact, safe and effective products.